Isoric Oasis Limited understands the planning...
THE EASIEST WAY
Isoric Oasis Limited understands the planning, design and construction of a project from start to finish. We have experienced staff of both senior level construction project managers, project executives and project managers that hold extensive construction management experience, total project management and a commitment to delivering expert approach and exceptional value. Our project managers are Project management Professional (PMP) certified.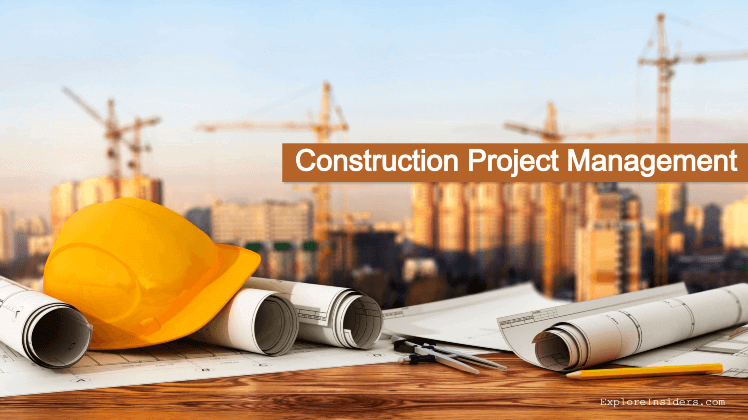 Check out what are clients are saying about us
"We have nothing but good things to say about Isoric Oasis Ltd, they earned our trust enough to push our ideas beyond our thoughts about how things ought to be and gave us something remarkable."
"I strongly recommend Isoric Oasis Ltd to anyone who is passionate about their project."
"Isoric Oasis' team has brought close attention and creative enthusiasm to our project."