Creative manipulation and coordination of the Mind
THE EASIEST WAY
Architecture has to do with planning and designing form, space and ambience to reflect functional, technical, social, environmental and aesthetic considerations. It requires the creative manipulation and coordination of materials and technology, and of light and shadow. This is what we do at Isoric Oasis Limited.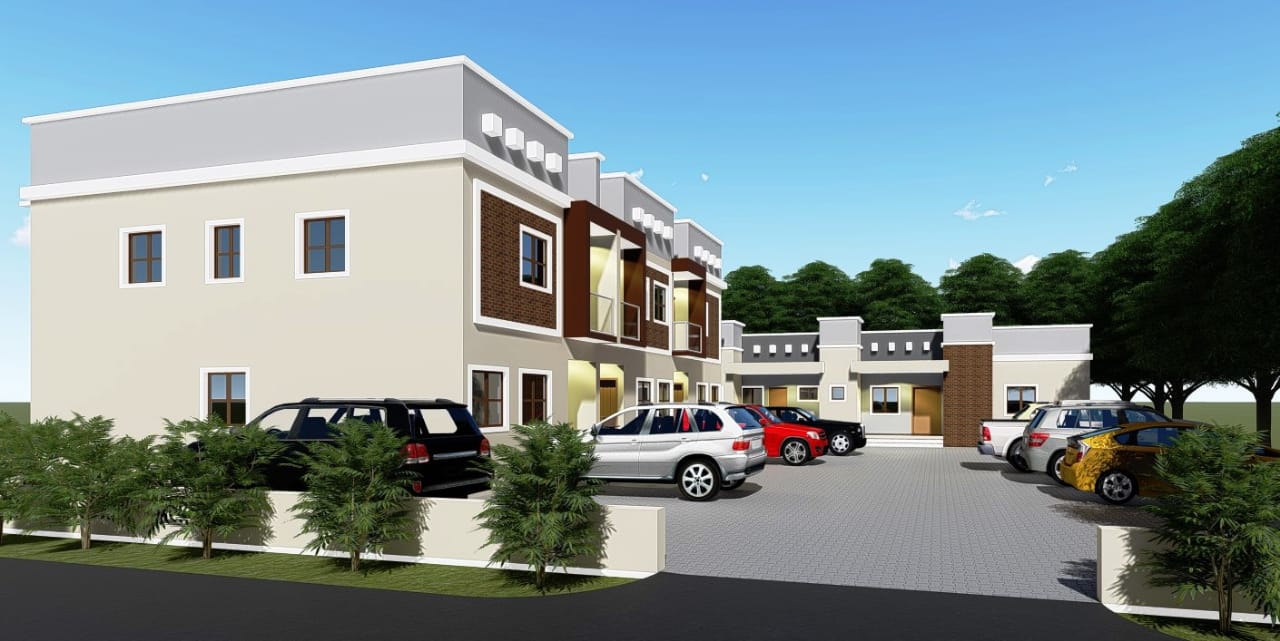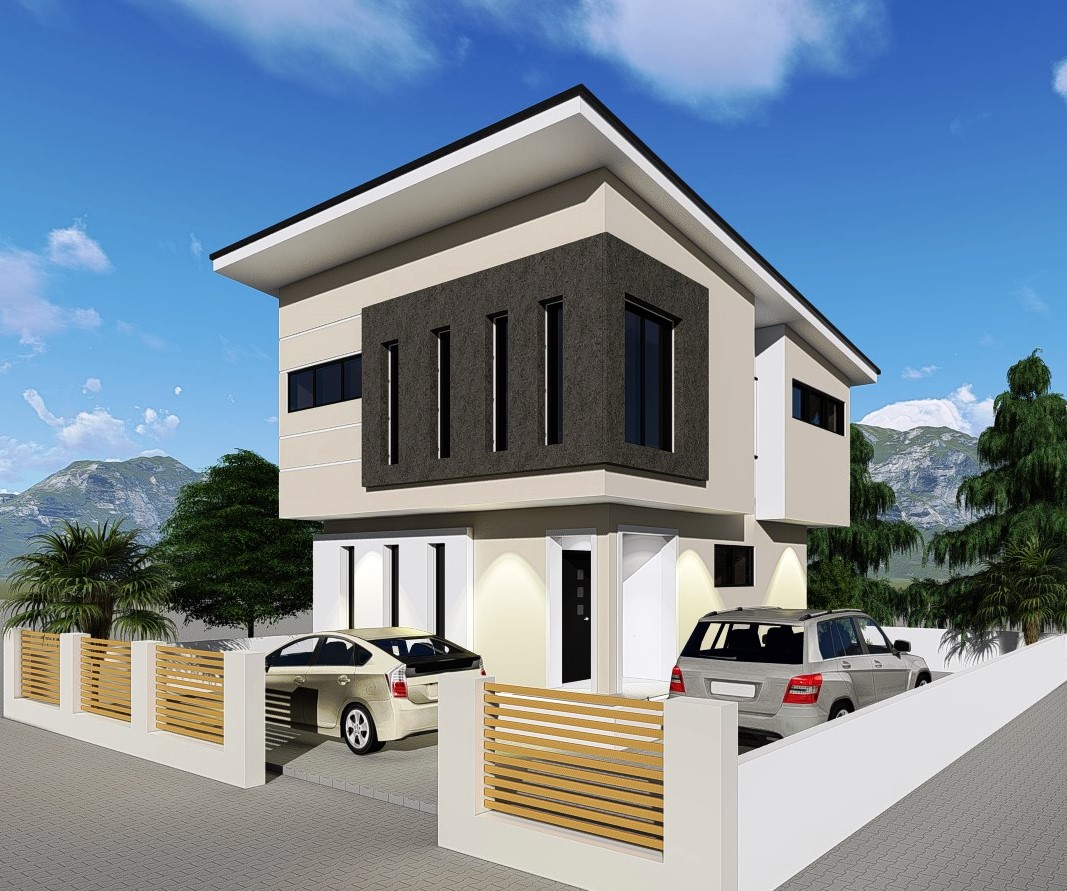 Check out what are clients are saying about us
"We have nothing but good things to say about Isoric Oasis Ltd, they earned our trust enough to push our ideas beyond our thoughts about how things ought to be and gave us something remarkable."
"I strongly recommend Isoric Oasis Ltd to anyone who is passionate about their project."
"Isoric Oasis' team has brought close attention and creative enthusiasm to our project."