Training and Development
isoricoasis
Read More +
Training and Development
Architecture has to do with planning and designing form, space and ambience to reflect functional…

Building Construction
isoricoasis
Read More +
Building Construction
Design and construction of a project, from start to finish. This is to control the project's time…
Who We Are
Isoric Oasis Limited is an indigenous Construction and Project Management outfit that focuses on prolific designs, working constructions and articulate project management. The company is registered with Corporate Affairs Commission of the Federal Republic of Nigeria with registration number RC 1719198. Since its inception in 2011, it has engaged in the design, construction, maintenance and management of all engineering services and its facilities, as well as engaged in Interior & Exterior design, Suspended POP Ceiling, Painting, 3D Wallpaper etc.
The headquarters of Isoric Oasis Limited is in Ibadan. We have been involved in many projects across Nigeria. We are involved in each stage of the project, from start to finish.
Our workers are skilled at process improvement and on time delivery of projects, visionary who synthesizes facts, events and concepts to develop realistic and long-range plans using Primavera 6.0 and MS Project software and executing such project plans with project management best methodologies. This holistic approach delivers cost effectiveness, streamlines project management and shortens construction timelines.
Isoric Oasis Limited has its objectives of delivering satisfactory and competent services to all our clients and even exceeds their expectation. The company does this by relying on all round-seasoned professionals who have enough understanding of all relevant disciplines needed with up to date information, technical and engineering know-how and every other requirement for the overall success of the project under consideration.
We rely on the established expertise of both young and old but energetic men and women with high quality and diverse skills fitted to the ever-changing global challenges of sustainable development. The company creates a level ground opportunity for new generation of professionals whose knowledge exceeds disciplines, who are ready for continuous learning and encouraged to operate at the forefront of innovative engineering and management processes.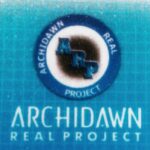 ---
Mission
To provide a contemporary solution in the field of project management and construction with professional touch of ideas and creativity.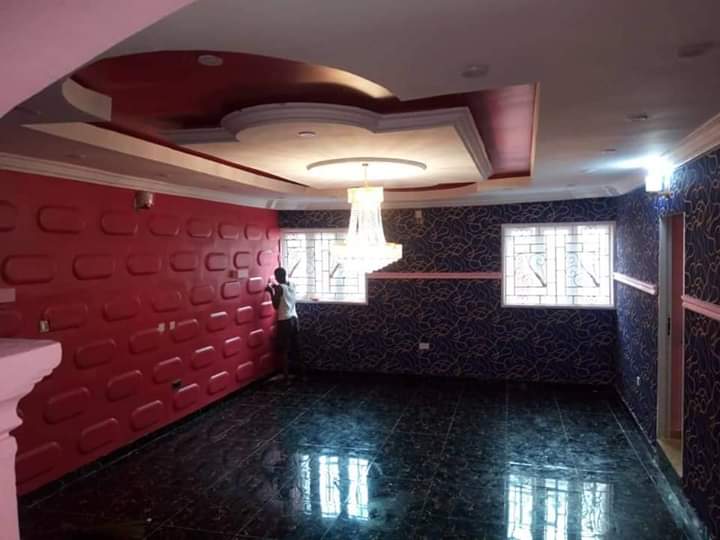 Training and Development
isoricoasis
Read More +
Training and Development
Architecture has to do with planning and designing form, space and ambience to reflect functional…
Get Your Free Project Quote Now
Construction and Project Management since 2011.

---
Check out what are clients are saying about us
"We have nothing but good things to say about Isoric Oasis Ltd, they earned our trust enough to push our ideas beyond our thoughts about how things ought to be and gave us something remarkable."
"I strongly recommend Isoric Oasis Ltd to anyone who is passionate about their project."
"Isoric Oasis' team has brought close attention and creative enthusiasm to our project."

NEWS AND INFO
Recent Blog Posts
isoricoasis
At ISORIC OASIS LIMITED, We are more pleased in helping Nigerians living in diaspora build their dream houses back home without any compromise on quality and within budget. We understand how frustrating getting someone to help many Nigerians living in Diaspora build their houses back home and we are...
isoricoasis
Oluwafemi is a Project management professional (PMP) with over 12 years of experience managing projects, team member, and providing technical expertise and leadership to IT projects, Waterfall projects such as Civil Construction Work, Power & Energy, Oil & Gas (Piping and Pipelines), Consulting and Supply chain management. He is skilled...